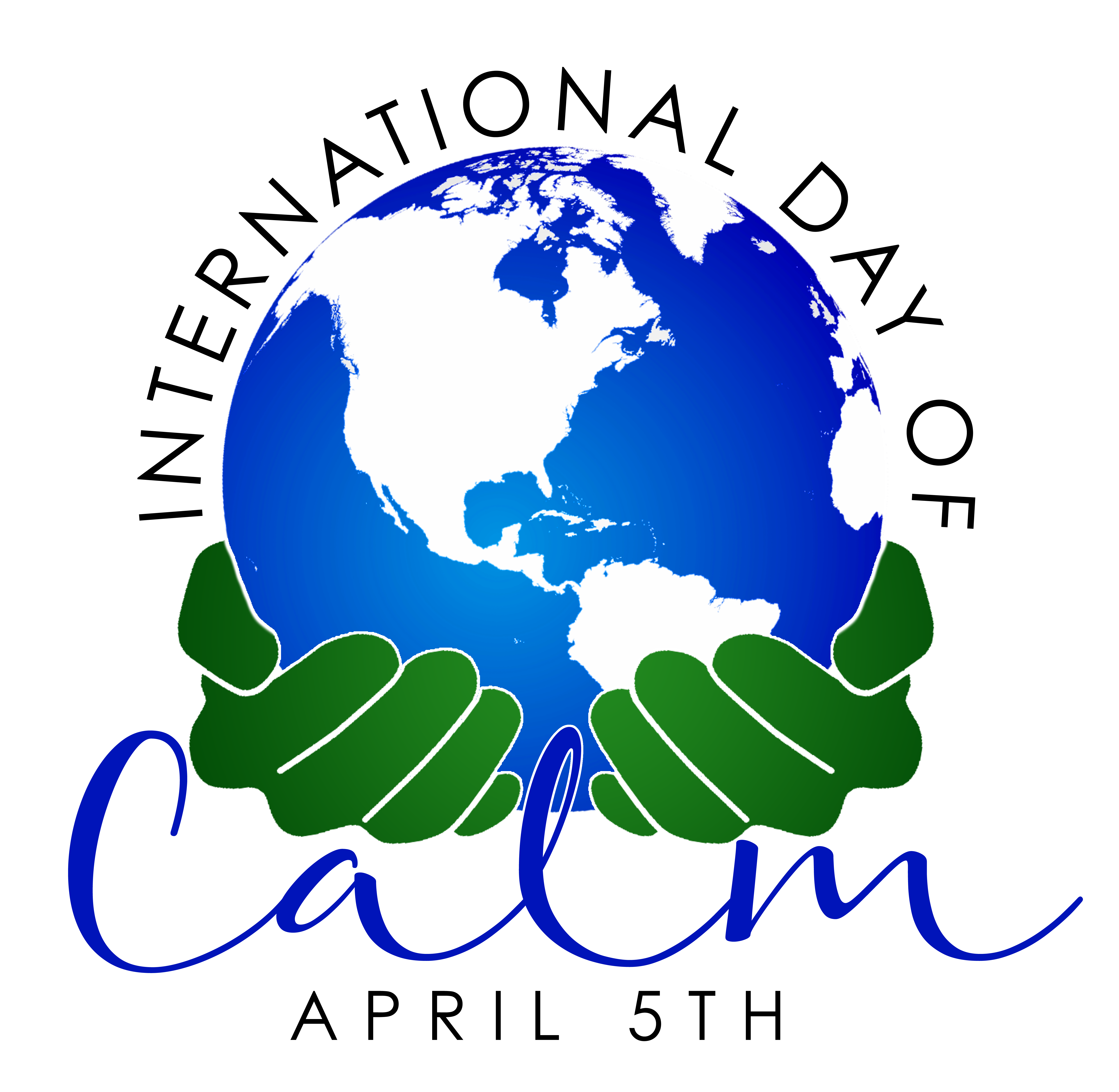 INTERNATIONAL DAY OF CALM
"You are not in control of what happens around you, but you are totally in control of the way you respond to it."
On April 5th, 2022, millions will join with the worldwide community to celebrate a global day of calmness. The purpose of this event is to bring calm and well-being to the world through intentional, mindful living, peaceful action, and compassionate connection.
We're on a mission to calm the world and we're excited to have you join us. Just a heads up, after the Day of Calm, on April 6th, we will send you a follow up to see how your day went. Click the button below to take your free pledge for the International Day of Calm.